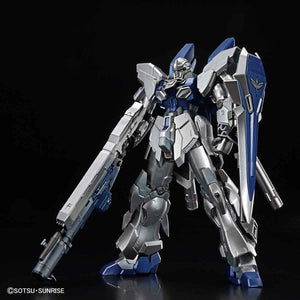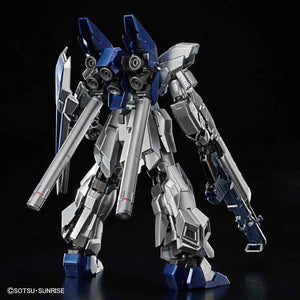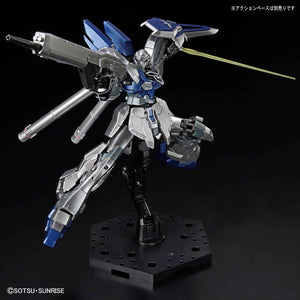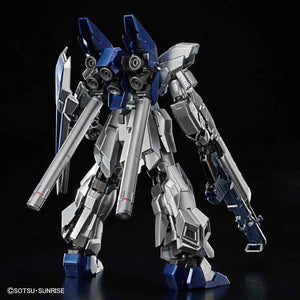 HG 1/144 Gundam Base Limited Sinanju Stein (Narrative Ver.) [Extra Finish]
[Please Read Carefully]
This is a limited Gunpla, only available at Gundam Base. The process works like this. Basically, if Gundam Base has an item in stock, I have it in stock. You place your order here and I will pick up your item from Gundam Base the same week. I make 1-3 Gundam Base runs per week. If an item that you ordered sells out before I am able to purchase it, I will inform you on the same day. Your options will be either an immediate refund or, if you prefer, being placed on a waiting list until the item that you ordered is back in stock. As stated in the information section, the reason I use this process is because my storage space is limited, and I do not have enough room to keep every available Gundam Base item in my own personal stock.
Please use this link to check on this items availability.
(在庫あり = In stock) 
(残りわずか = Only a few left)
(在庫なし = Out of stock)
[Shipping]
International shipping is already included in the price. After a purchase is made you will receive your order in 1-2 months. Please understand that this is a one man business. I personally package and ship each every order. This, coupled with the fact that I usually have many orders to fill, is the reason for the long wait times. If you require an item by a certain date, for example as a birthday gift, or because you're moving house, please inform me through email, and I'll place your order in my following shipment. Please, only make this request when necessary. 
I don't claim to offer the fastest service, but I can provide you with access to Japan limited Gunpla at a fair price.
Thank you for your business,
Gunpla Gus