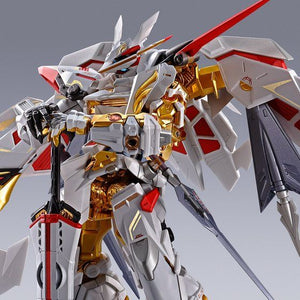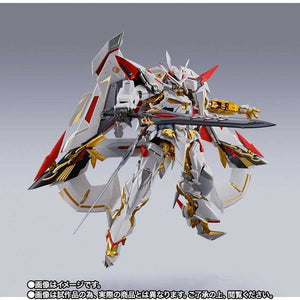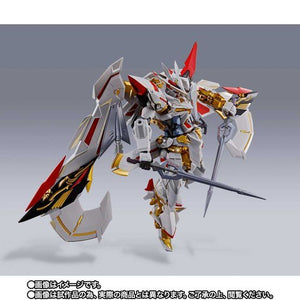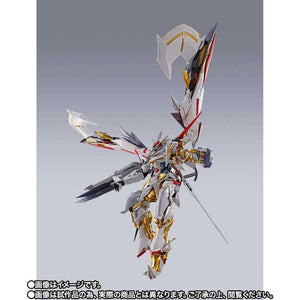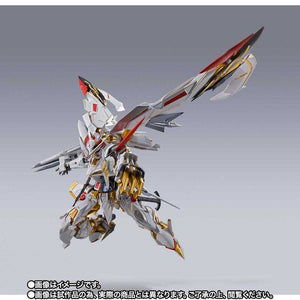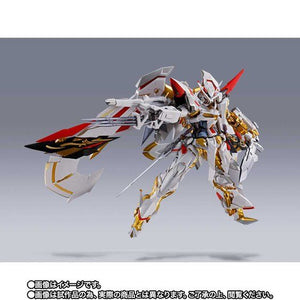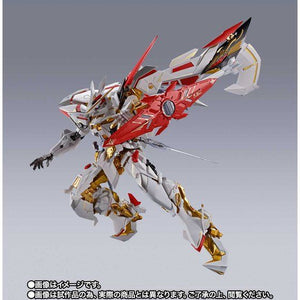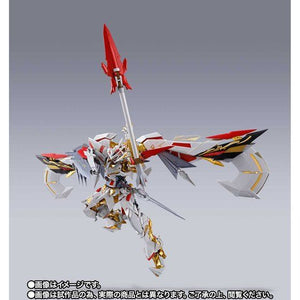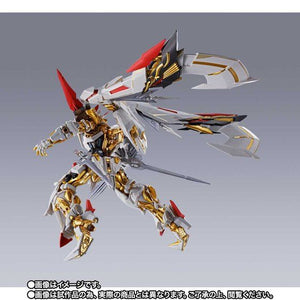 METAL BUILD Gundam Astray Gold Frame Amatsu Hana [Version Hana]
[Please Read Carefully]
This is a Premium Bandai item. Basically, you will be purchasing a pre-order for this item. Once my shop receives your pre-ordered item, on the month listed in the tittle, it will be shipped to you within the listed time period. For example, if a pre-order is made for the month of January, your item will be shipped in January or the following month. If you have any questions about the process, please email me.
[Shipping]
International shipping is already included in the price. After a purchase is made you will receive your order in 1-2 months. Please understand that this is a one man business. I personally package and ship each every order. This, coupled with the fact that I usually have many orders to fill, is the reason for the long wait times. If you require an item by a certain date, for example as a birthday gift, or because you're moving house, please inform me through email, and I'll place your order in my following shipment. Please, only make this request when necessary. 
I don't claim to offer the fastest service, but I can provide you with access to Japan limited Gunpla at a fair price.
Thank you for your business,
Gunpla Gus