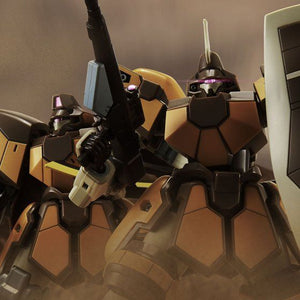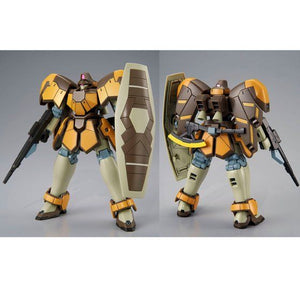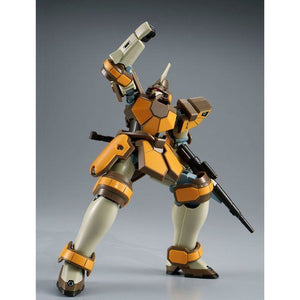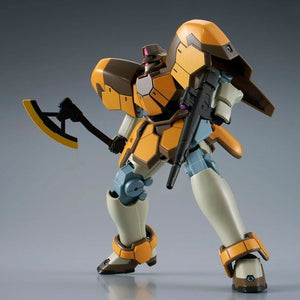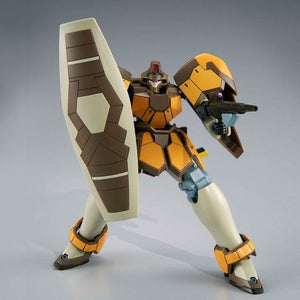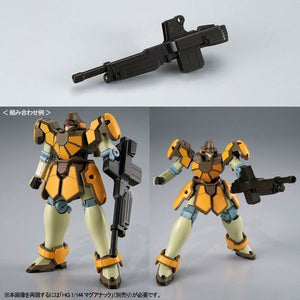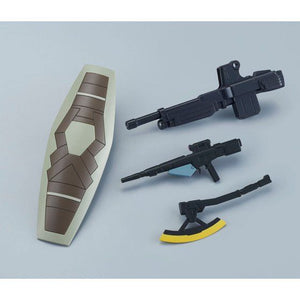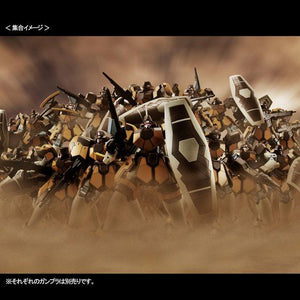 HGAC 1/144 Maganac Rashid Custom + Abdul Custom
[ACCESSORIES]
Arm Rifle
Beam Rifle
Heat Tomahawk
Shield
Shoulder armors x 2 [each new types]
Rasheed Custom
A specifically dedicated head for a captain's Mobile Suit is provided to make this Maganac's variant, along with its newly molded shoulders, body, waist front armor, arms, backpack, and calves!
Abdul custom
Reproduced with the newly molded shoulders, head, body, backpack, and calves.
This is a Premium Bandai exclusive item.
Please read the INFORMATION page carefully before placing an order.